5 Star Hospitality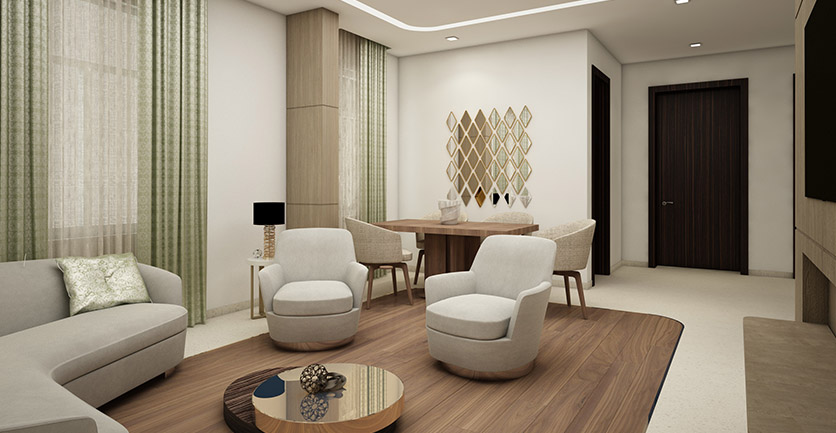 The first experiences makes a lasting impression, from the moment the client enters our Centre making the decision to use our services they are comparing it with their standards and expectations. The moment a client arrives to the front desk, their experience begins with meeting our efficient front desk team.
A warm welcome and smile awaits all and immediately the needs of the Client are anticipated and met in an atmosphere and ambiance enhancing their visit experience. It is our goal to make Clients feel at ease that they are among friends, at home, in expert hands committed to their care.
Some of our exceptional hospitality services are:
Reception
All the staff at the reception are highly trained to deal with patients and all their efforts to are made to satisfy the customers and give them a unique experience from our hospitals and medical centers locally and globally and we all work under the slogan we are here for you
Porter
The Porter in the Czech Rehabilitation Hospital, managed by, Royal Health Rehabilitation Hospitals management will escorting you, meet with the top professional and efficient team where they will go beyond your expectations and to go that extra mile to achieve the client's satisfactions by directing them and answer all there queries. They will assure your luggage has been handled with extra care till your visit is over. Guaranteeing an extraordinary and memorable visit experience, personalized service throughout your visit with a Porter (packing & unpacking) With the goal of making you feel at home, We seek  on delivering high levels of service to clients who expect only the best.
Operator
A telephone operator is a key link in the management of the organization playing a key role in coordinating activities of the hospital. Our team perform the task with effectively managing communication between the hospital members and the clients. Their main task is to receive calls and answer the enquiries made by clients in a friendly, communicative way. Calls maybe be transferred to the concerned person or may take up the message on their behalf and make sure they receive a call back. Utilizing a new what's up system via mobile called (at your Service) by using both official languages Arabic/ English that's will help clients to save time by  directing them to the location and providing them valued information within 3 minutes ,Around the clock service.
Valet Service
We are committed to serving our clients with fairness and integrity mainly with their first interaction providing value added products and services of the highest quality and safety that exceeds our clients expectation, that we believe satisfaction of our clients is our prestige to ensure achieving our mission, and the core values of the Czech Rehabilitation Hospital, managed by Royal Health Rehabilitation Hospitals management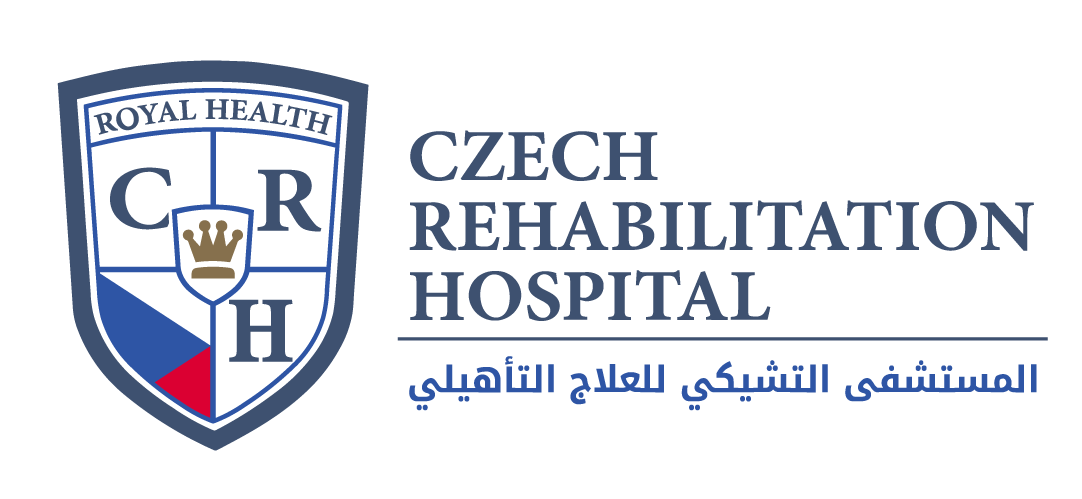 Call Us
Call us for any Inquiry