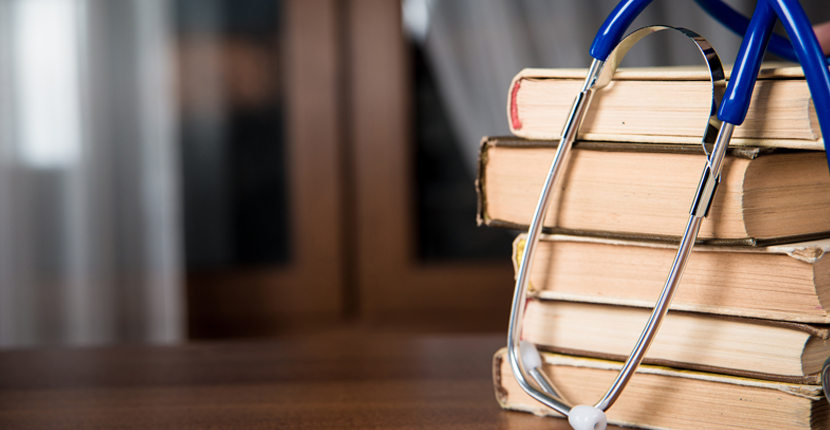 Prayer rooms are located throughout the facility. Please contact a member of staff for more information.
We also have a mosque beside the hospital which is within walking distance
Free parking is available beside the hospital and opposite the mosque plus the hospital provides a free valet service
Family Lounge & Waiting Area
Lounges and waiting areas are available throughout the facility, within these areas coffee Machines, drinking water and bathroom rooms are available.
Czech Rehabilitation Hospital welcomes visitors daily 2pm-10PM with an exception during holy month of Ramadan which will extend till midnight; we ask all children to be accompanied by an adult at all times.
*Note: More than 2 visitors will not be permitted at one time to avoid noise and disturbance to other patient
Smoking is not allowed in the hospital under any circumstances.
Patient & Visitors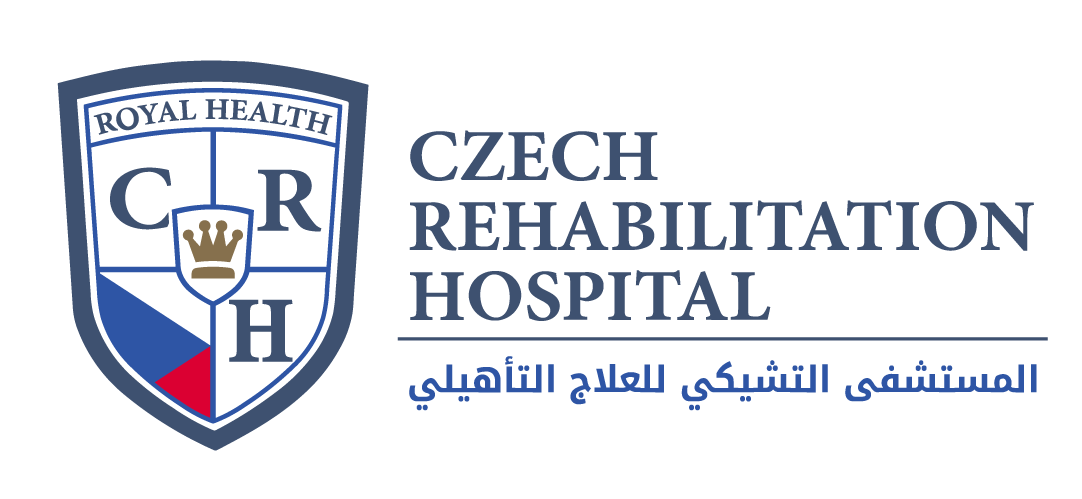 Call Us
Call us for any Inquiry