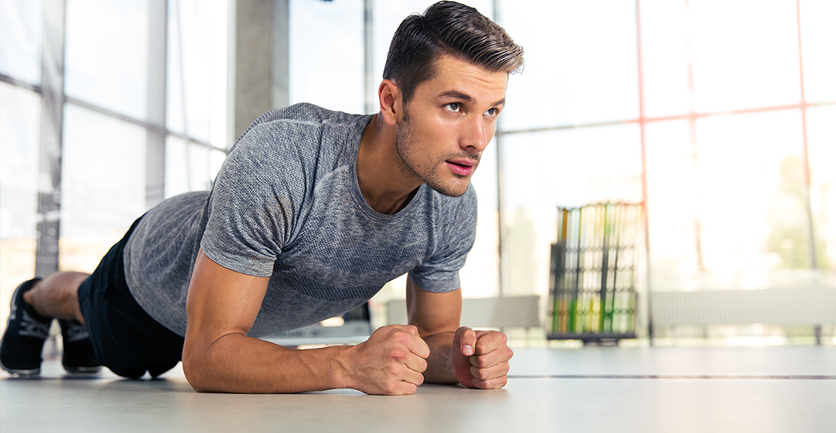 Exercise is Medicine® (EIM) in the hospital is a global health initiative encourages primary care physicians and other health care providers to include physical activity when designing treatment plans and to refer patients to evidence-based exercise programs and qualified exercise professionals.
The hospital Exercise is Medicine® (EIM) department is committed to the belief that physical activity promotes optimal health, is integral in the prevention and treatment of many medical conditions. Exercise is Medicine® (EIM) department will do regular assessment of the physical activity and includes exercise as a part medical paradigm of health care.
As role models for providing better healthcare in the region, it is important for the hospital to become a vital part of this bold new initiative and incorporate its message into our daily practice. What if there were one prescription that could prevent and treat dozens of diseases, Exercise is that prescription, and it needs to be prescribed by physicians and healthcare providers to patients who are not exercising regularly.
Exercise and physical activity are important to health and the prevention of many chronic diseases. Regular Physical Activity may allow a physician to significantly reduce a patient's drug dosage or eliminate the need for medicine altogether. Our Exercise is Medicine® (EIM) department in the hospital is dedicated to make your chances of living a longer and healthier life, Improves your ability to perform actions of daily living prevent excess weight gain or promotes weight loss.
You may be helped by Exercise is Medicine® (EIM) department in Czech Rehabilitation Hospital if you have any chronic conditions.

These include:

Alzheimer's disease
Arthritis
Asthma
Cancer
Chronic Heart failure
Chronic Obstructive Pulmonary Disease (COPD)
Chronic pain
Coronary Heart Disease (CHD)
Depression
Diabetes
Dyslipidaemia
Falls prevention
Gynaecological cancer
Hypertension
Kidney disease
Lower back pain – Managing a first or acute episode
Metabolic syndrome
Multiple sclerosis
Osteoporosis
Parkinson's disease
Postnatal rehabilitation
Pregnancy
Stroke
Exercise is Medicine® (EIM) department in the hospital vision is to make exercise a standard part of disease prevention and treatment of chronic disease by focusing and encouraging all health care providers to assess patient's physical activity levels regularly.
Many different healthcare providers may help with your needs and they include:
Specialists may include an expert in diagnosing and treating heart disease (cardiologist), a heart surgeon (cardiovascular or cardiothoracic surgeon), and rehabilitation specialist (physiatrist).
Primary care providers.These include a specialist in caring for adults (internist) and a doctor who cares for all family members (family practice provider).
Physical therapist. This is a specialist who is trained to help improve how you move to ease your pain and disability as well as improve your ability to function.
Nurses. These are nurses who have special training in caring for people with heart problems.
Registered dietician or nutritionist. This is a person with special training in healthy eating and in diets for people with heart and other health conditions.
Psychologist, psychiatrist, or counsellor. This person helps with mental health problems. He or she can help you cope with daily stress, including long-term health problems.
Other healthcare providers may also be involved. It depends on your needs and your program.
Exercise is Medicine® (EIM) department in the hospital will do regular assessment of the patient's physical activity and counsel patients on physical activities and provides a referral for expertise exercise prescription from an appropriately qualified allied health professional. Exercise is Medicine® (EIM) program includes,
Exercise program.This makes you more fit, and helps your heart work better.
Classes to help you change your lifestyle and habits.For example, classes and support to help you quit smoking. Or you may take a nutrition class to learn how to eat better.
Stress management. You will learn how to manage stress to lower your anxiety.
This will help you learn about your specific condition and how to live with it.
There is clear scientific evidence proving the benefit of regular physical activity on both the primary and secondary prevention of diabetes, hypertension, cancer (particularly breast and colon cancer), depression, osteoporosis and Alzheimer's.
Furthermore, regular physical activity has been shown to be essential in achieving and maintaining weight control. Finally, there is a clear correlation between physical activity and all-cause mortality. Without a doubt, exercise really is medicine and, in fact, it can be seen as the much needed vaccine to prevent chronic disease and premature death.
If exercise could be packed in a pill, it would be the single most widely prescribed and beneficial medicine in the nation.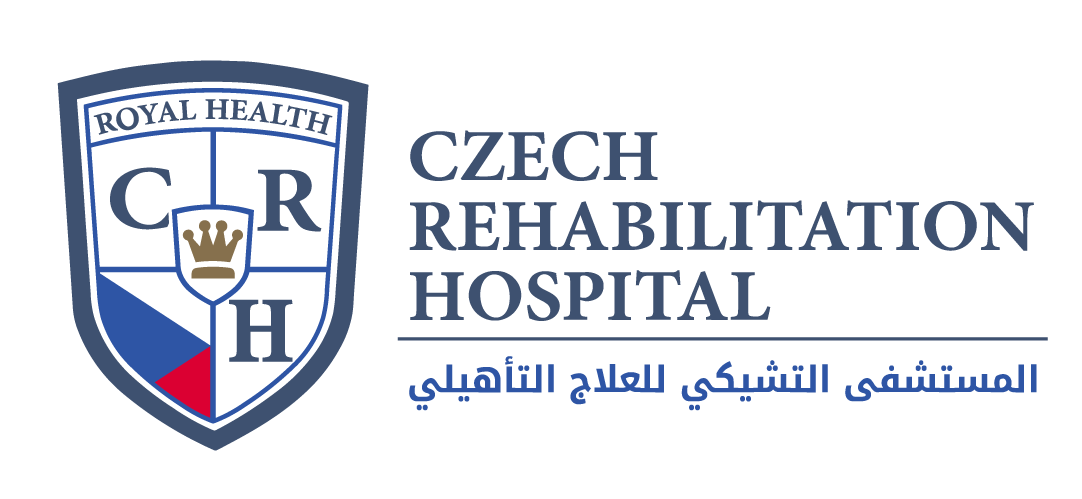 Call Us
Call us for any Inquiry