Pharmacy Department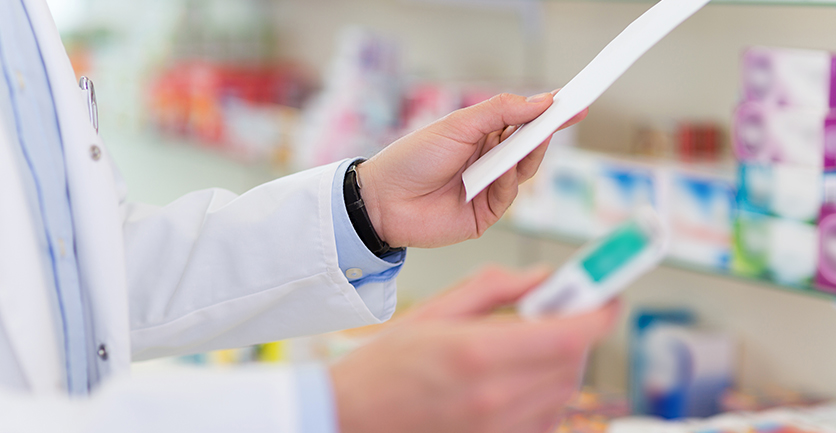 Pharmacy services main goal is to effectively make use of medication that are critical to health and recovery, and cost-conscious for patient within our care practices. These core elements are a vital linked to successful therapy outcomes.
We are committed to serve every patient and their families with the upmost respect, care, dedication and professionalism.  Pharmacy personnel and staff possess the skill level to provide safe, competent and accurate care with trainings and experience.
Patient's wellness, satisfaction and trust constitute to sustain and improve quality of life.