Neuro-recovery (Gillian Bare Syndrome)
Guillain-Barre Syndrome (GBS) is a rare condition in which the immune system attacks part of the nervous system. GBS affects the peripheral nerves and causes weakness and loss of sensation. Most commonly, GBS is developed following a viral or bacterial infection, which is thought to trigger an immune response that attacks the nerves. GBS often resolves relatively quickly, however the weakness and loss of sensation can take some time to resolve.
At present there is no cure for GBS, at the hospital, we offer a variety of services for treatment and rehabilitation to aid recovery and promote independence.
At the hospital, our interdisciplinary team of rehabilitation specialists focuses on individual needs and rehabilitation goals. We understand that each patient brings a unique set of symptoms. Pain may occur when sitting, standing, walking and/or going about daily chores. Pain may be in the lower back and/or or extend into the legs. Some may also experience numbness or tingling in the leg or foot. And whether your pain is short-term or more chronic in nature, we will work closely with you and tailor your treatment accordingly.
Treatment, Technology & Research
At the hospital, integrates the advanced treatment, proven therapies and leading-edge technologies that benefit patient recovery. The stroke rehabilitation team also continues to explore new avenues of treatment and engage in promising new research to benefit stroke survivors. Among the many advances available to appropriate patients.
At the Hospital As each individual responds differently to the condition, our specialized physiotherapists aim to individualize treatment to help restore movement and function.
Some of the physiotherapy treatments we offer can help to:
Increase muscle strength through strengthening and mobilization exercises
Improve balance and mobility through assessment of different mobility aids and postural re-education
Reduce muscle stiffness, spasms and pain through stretching programmers
Reduce postural instability and balance problems through core stability exercises and balance training
Reduce the risk of falls through balance work, gait re-education and training
Increase independence and quality of life
Fatigue management and advice
At the hospital Our specialist OT's aim to improve areas of personal care, work or leisure that are becoming difficult during a neurologic recovery. This can be achieved through:
 Functional activities independently or in groups
 Cognitive measures to assist with memory difficulties
 Assessment of function in your own environment and establish any needs for equipment, adaptations, or further rehabilitation
Hand therapy including splinting and exercise programmers
Assessment and treatment of cognitive deficits
Strategies to improve problem-solving abilities and memory
Handwriting techniques and adaptive equipment
Speech and Language Therapy
Speech and voice impairment accompany some forms of GBS beginning with a mild dysarthria, progressing in some cases to anarthria or total loss of speech production. Respiration and swallowing are commonly affected as well in the severe form of GBS.
At the hospital Our specialist SLTs will help persons with Gillian Bare Syndrome (GBS) on maintaining and improving as much of their communication and swallowing as they recover form their condition.
These goals can be achieved through:
Promoting speech and safe swallowing skills for patients who have significant oropharyngeal weakness with resultant dysphagia and dysarthria.
Recommending alternative communication strategies, especially in ventilator-dependent patients.
Helping patients with tracheostomy tubes to learn voicing strategies and eventually be weaned from the tracheostomy tube.
Studies show that patients treated in an acute rehabilitation hospital achieve better outcomes than those in other care settings.We will achieve in time a greater improvement during their stay and a higher level of functional independence upon discharge , based on national benchmark that measure criteria such as locomotion, cognitive ability and activities of daily living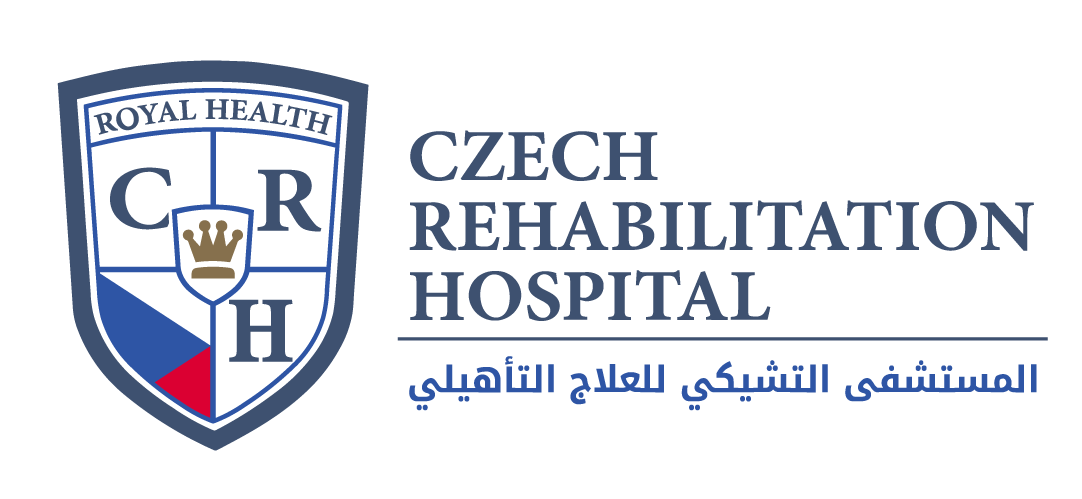 Call Us
Call us for any Inquiry