Rheumatology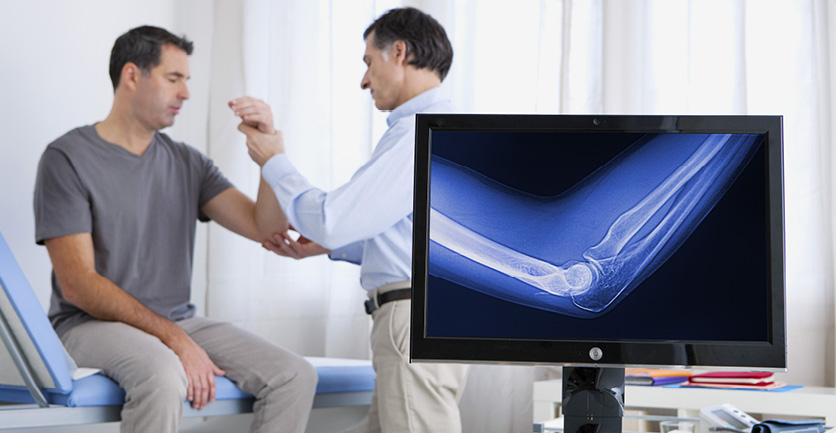 Rheumatologists have expertise in the diagnosis, investigation and holistic management of adult patients, encompassing the management of pain, reduction of inflammation, and preservation of musculoskeletal function for all forms of arthritis, autoimmune connective tissue disease, spinal and soft tissue disorders, certain metabolic bone disorders including osteoporosis, and chronic musculoskeletal pain syndromes.
Includes other general medical management of patients with disorders related to systemic manifestations of immunosuppression or multi-system rheumatic diseases, including but not limited to cardiovascular morbidity, bone health and infection.
Rheumatology department focus on restoring function for people with Inflammatory rheumatic diseases, Connective tissue diseases (CTDs), Vasculitis, Non-inflammatory musculoskeletal disease, Neck and back pain, Bone disorders, auto inflammatory conditions (i.e. AOSD), Rheumatic manifestations of systemic diseases or diseases associated with hereditary, congenital and inborn errors of metabolism, Infectious arthritis, Our clinical services are subjected to patient's medical diagnosis, current clinical indications and above 13 years of age.