Candidates who are eligible to apply to CRH's observership program include:
Students enrolled in a Health Professional School
Interns enrolled in an Internship Program
Residents or Fellows enrolled in a Residency or Fellowship Program
Licensed Clinicians seeking to enhance a specific skill or qualification for the purpose of examination (i.e. MRCPCh, etc.)
Application Process Guidelines
Completion of application
The process for the application will only begin once all required documents have already been completed and validated by our team.
Deadlines for the application:
Applications must be submitted at least 8 weeks before the requested Observership start date.
Applications submitted on short notice of the start date will not be accepted for review.
Duration of program:
The minimum duration for an observership at CRH is 2 weeks for Practicing Clinicians.
The maximum duration for an observership at CRH is 12 weeks.
Training start date:
Preferred start dates will always be subject to the approval of the preceptor of your specialty of interest.
Observership start date should always be a Monday.
All Programs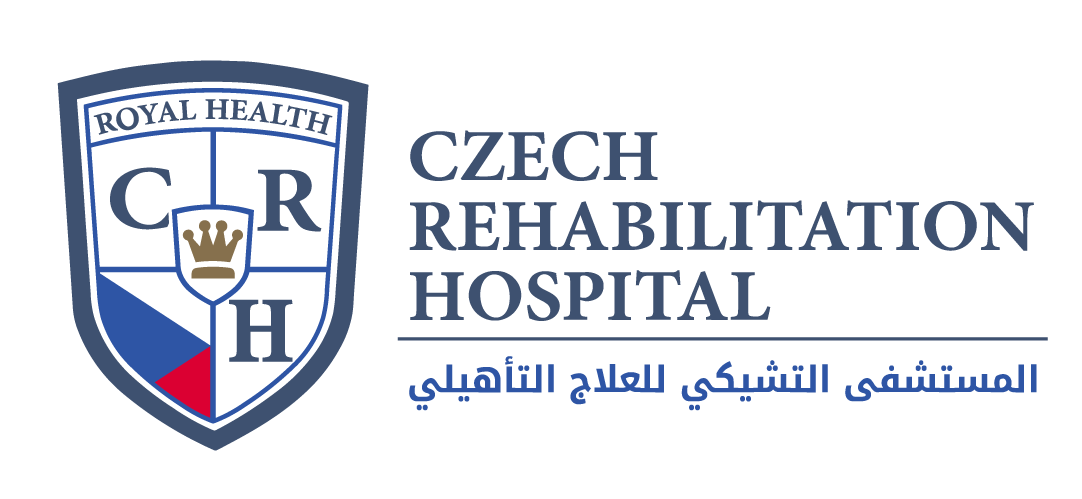 Call Us
Call us for any Inquiry