Internal Medicine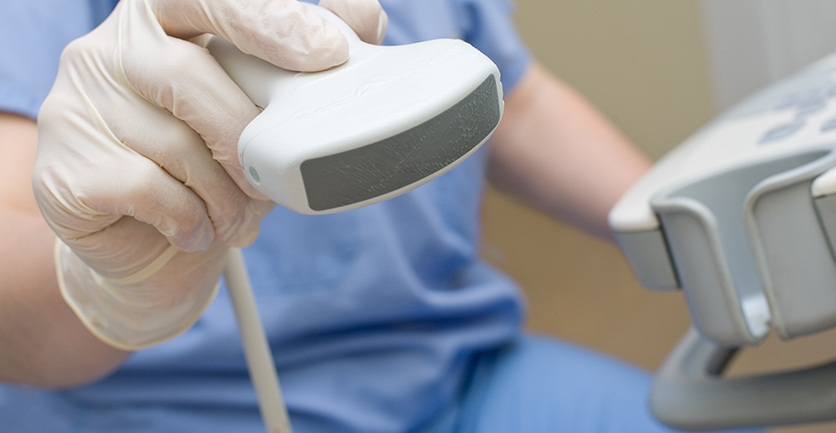 Our internal medicine doctors focus on comprehensive adult medicine.
An Internal Medicine Doctor has comprehensive knowledge and experience in adult medicine, specifically learning how to prevent, diagnose, and treat diseases that affect adults, such as; Blood related diseases, Diabetes, Digestive problems, Endocrine and hormonal problems, General medical patients, Infectious disease, Kidney related diseases, Neurological problems, Respiratory disease, Urinary problems, Vascular and heart disease.
In addition to that, we Perform diagnostic or therapeutic procedures like peritoneal fluid aspiration, pleural tap, lumbar puncture, arterial blood sampling.