Podiatry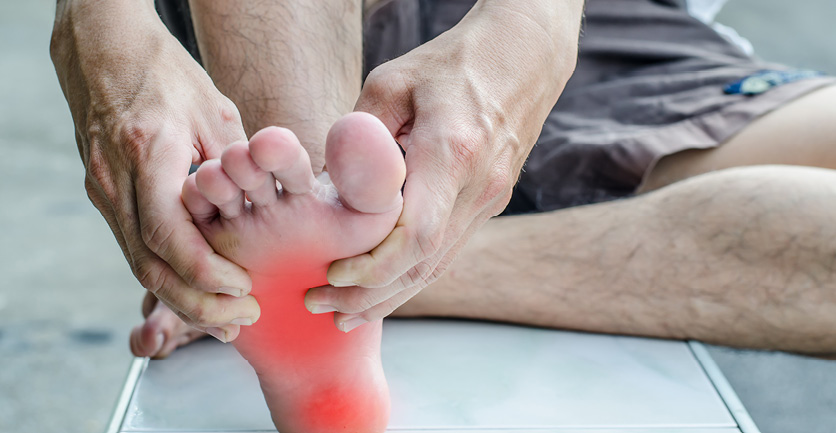 Podiatrists provide assessment, diagnosis, treatment, and prevention of conditions affecting the feet and lower limbs, and they also provide Podiatry care tailored to suit individual needs for the treatment of
Painful skin conditions such as corns, callosity, blisters, heel cracks and fissures.
Toenail conditions such as nail deformities, thickened toenails, fungal toenail infections, chronic painful ingrown toenails.
Foot infections such as fungal related (Athlete's foot), acutely infected ingrown toenails.
In addition to that, Podiatrists provide foot care and footwear advice to prevent more severe foot health problems from developing.
Our department focus on restoring function for people with:
Biomechanical foot problems.
Diabetic Foot care
Elderly foot care
Specialist Foot care for 'High Risk' people
Specialist footwear and insoles
Surgical care
Wound management for venous ulcers, pressure sores, chronic foot wounds.