Spinal Cord Injury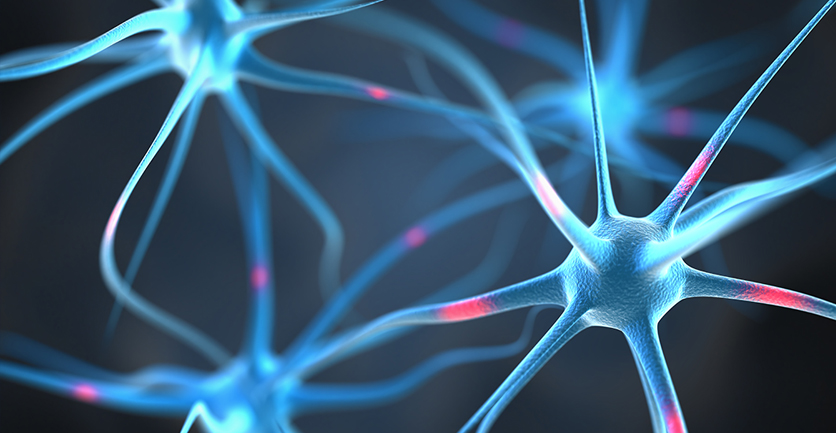 ٍٍٍSpinal cord injury rehabilitation program, patients and their families benefit from the expertise and experience of a team of spinal cord injury rehabilitation specialists. Here, individuals from across the country and around the world find the exceptional care and advanced treatment they need to move forward.
Recovery from a spinal cord injury (SCI) involves significant challenges and important choices – and where an individual goes for treatment can make all the difference.
Our Team will treat people with traumatic and non- traumatic spinal cord injuries. The spinal cord rehabilitation Program offers state of the art technology and many specialty services including:
Occupational Therapy
Physiotherapy
Spasticity management
Upper extremity functional restoration
Wheelchair and seating clinic
Locomotor training
Diaphragm pacing
Many patients have experienced a traumatic injury as the result of a motor vehicle accident, fall, sport-related injury. Spinal cord injury is the result of a tumor, infection, cervical stenosis, surgery or non-traumatic causes.
For patients presenting with a dual diagnosis including spinal cord injury and traumatic brain injury, a highly specialized program to treat multiple physical, functional and cognitive challenges will be provided.
Treatment, Research and Technology
Body weight supported treadmill training (BSWT) to improve gait performance
Electrical stimulation to reduce muscle atrophy and improve cardiovascular function
Hydrotherapy
Acupuncture
Technology
based environmental control units to increase functional independence
Robotic therapies to enhance motor function
Advanced wheelchair seating, pressure mapping and mobility options
Pharmacologic interventions for spasticity
Following programs by Medical Park, 30 years of experience, JCI, in compliance with regulatory body dept. of health, ACI national guidelines and the Australian guidelines. These programs are time tested with partner, tailor made to suit local needs.
Studies show that patients treated at an acute rehabilitation hospital achieve better outcomes than those in other care settings. We will achieve in time a greater improvement during their stay and a higher level of functional independence upon discharge, based on with national benchmarks that measure criteria such as locomotion, cognitive ability and activities of daily living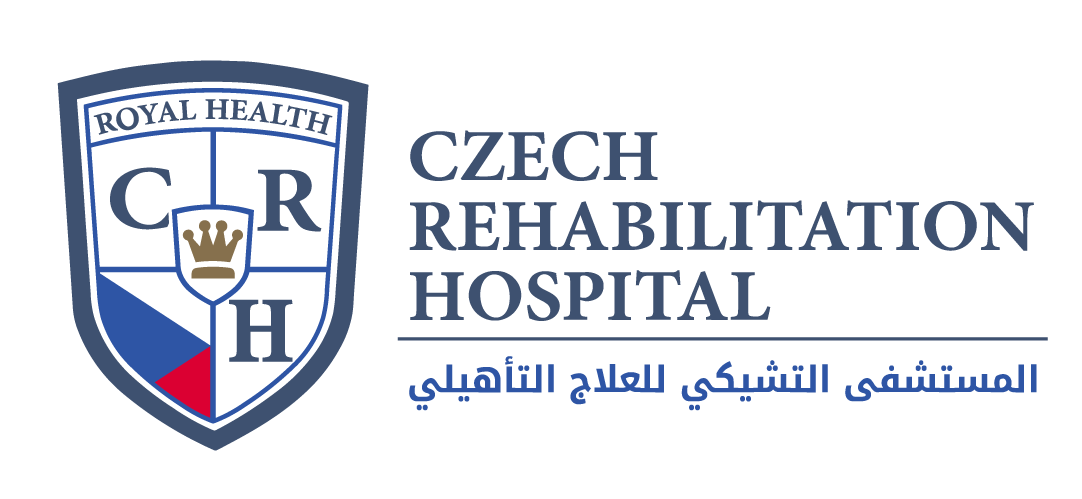 Call Us
Call us for any Inquiry