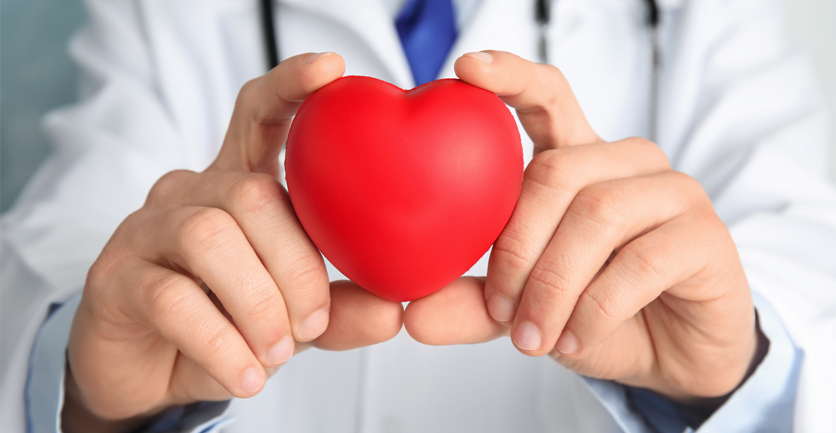 Within the UAE the latest statics show an increase of 4500 new diagnosis of cancer each year.
With each new diagnosis comes many complications within the body.
Fatigue, Neuropathy, decreased strength and function, post-surgical complications and lymphedema
Exercising during and post cancer treatment is extremely important.
Research has shown that exercising 30-40 minutes a day 5 days a week can help reduce stress, anxiety, build strength, maintain cardiovascular health and increase energy levels. The stronger the body the better the person is able to fight against cancer.
Fatigue is a huge barrier to a person's function and confidence during and post treatment.
Research also shows that regular activity exercising daily may prevent types of cancer in the first instance such as obesity related cancer.
Diagnosis of cancer pre- treatment, during treatment and post treatment
Post-surgical rehab
Lymphedema
Fatigue management
Energy conservation techniques
Decreased strength mobility and function
Neuropathy
Loss of range of motion in joints e.g.: neck, shoulder, back
Chronic and acute pain
Muscle spasms
Breathlessness
Individualized goal orientated exercise programs
Rehabilitative classes
Massage
Relaxation techniques / Acupuncture
Energy conservation and function
Acute and chronic pain treatments
Balance rehabilitation
Airway clearance techniques
Breathless management
Strengthening
Rebuilding confidence in function and mobility
People who maintain function and exercise during cancer treatment are shown to have better outcomes and less secondary problems related to cancer treatment. Maintaining Cardiovascular health is hugely important through exercise and daily physical activity.
Regaining confidence in mobility during and post cancer treatment can be difficult but under guidance and professional input is achievable.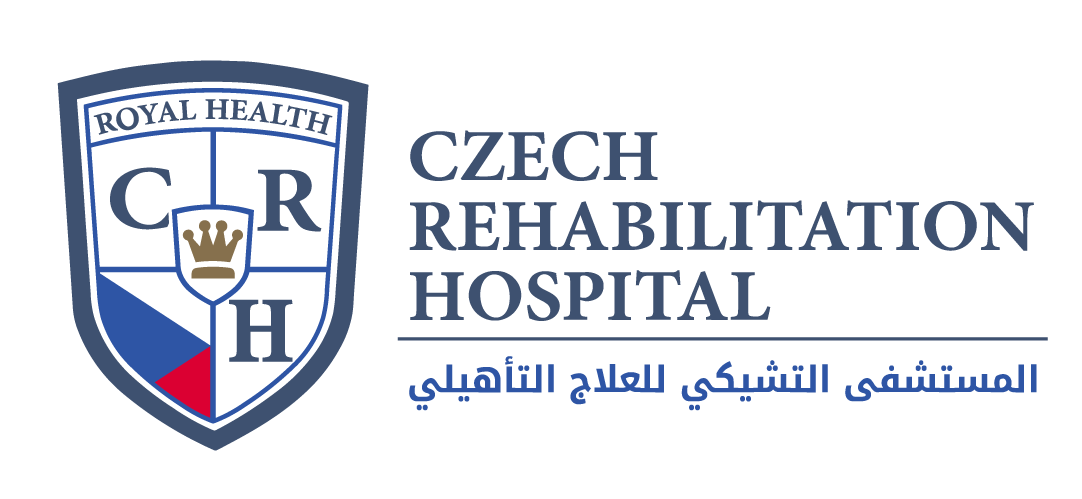 Call Us
Call us for any Inquiry