Neuro-recovery ( Multiple sclerosis )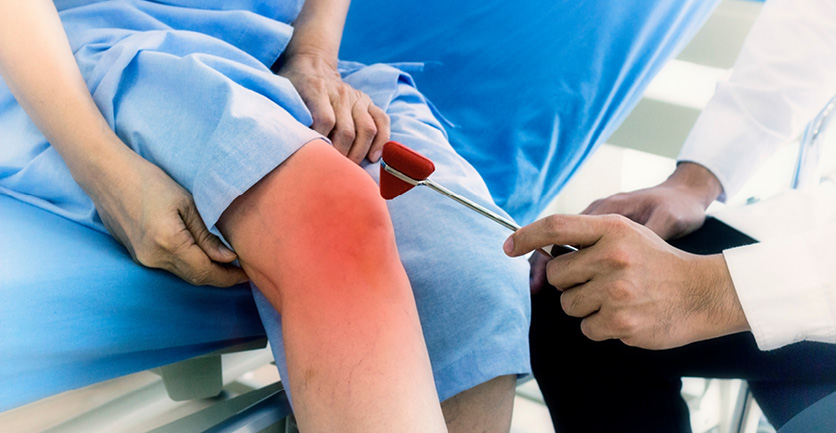 Multiple Sclerosis (MS) Program, within the Neurological department at the hospital , Our Caregiver team is experienced in a wide range of disciplines, including neurology, neuro-ophthalmology, rehabilitation medicine, physical therapy, speech therapy, occupational therapy, and urology.
At the hospital, our interdisciplinary team of rehabilitation specialists focuses on individual needs and rehabilitation goals. We understand that each patient brings a unique set of symptoms. Pain may occur when sitting, standing, walking and/or going about daily chores. Pain may be in the lower back and/or or extend into the legs. Some may also experience numbness or tingling in the leg or foot. And whether your pain is short-term or more chronic in nature, we will work closely with you and tailor your treatment accordingly.
Treatment, Technology & Research
At the hospital, long recognized as a pioneer in medical rehabilitation, integrates the advanced treatment, proven therapies and technologies that benefit patient recovery.
Among the many advances available to appropriate patients are:
Electrical stimulation
Body-Weight Supported Treadmill Training to improve gait performance and mobility
Constraint induced therapy, to strengthen motor function
Robotic therapies to help build new neural pathways
Computer orthotics to address visual impairments
Advanced therapeutic interventions to manage spasticity
At the hospital Physiotherapy can help alleviate some of the common symptoms of MS, such as weakness, muscle spasms, fatigue and balance impairment. Following a full physical evaluation, your MS Physiotherapist will discuss any findings and work together with you to develop an individualized physiotherapy program to address any difficulties. In Physiotherapy, we work towards goals which are important to you, for example reducing pain caused by muscle spasms or being able to return to playing golf following a relapse.
At the hospital Occupational Therapist can assess your ability to perform a wide variety of daily tasks, such as getting dressed in the morning or paying complicated bills. In order to do this, they can evaluate both your physical ability as well as your understanding and memory. If you are having difficulty with any daily tasks either at home or at work, the MS Occupational Therapists can provide exercises and techniques to make things a little easier. They can also suggest equipment or adaptations to your home to enable to you to remain independent.
Speech and Language Therapy:
At the hospital, Our specialist SLTs will help persons with Multiple Sclerosis (MS) on maintaining and improving as much of their communication and swallowing abilities as possible down the course of their disease. Dysarthria and Dysphagia are common challenges for persons with MS to overcome in maintain proper nourishment and adequate communication.
These goals can be achieved through:
Thorough assessment of speech, swallowing, Language, and cognition disorders that may impact the communication and quality of life for Persons with MS.
Design the most up-to-date and evidence-based interventions to address Speech Problems in persons with MS, as we aim to improve breath support, improve coordination between breathing and phonation, improve phonatory functioning, and improve intelligibility of speech.
Assessment and rehabilitation of swallowing problems that can affect the health and safety of persons with MS.
Studies show that patients treated in an acute rehabilitation hospital achieve better outcomes than those in other care settings.We will achieve in time that the a greater improvement during their stay and a higher level of functional independence upon discharge , based on national benchmark that measure criteria such as locomotion, cognitive ability and activities of daily living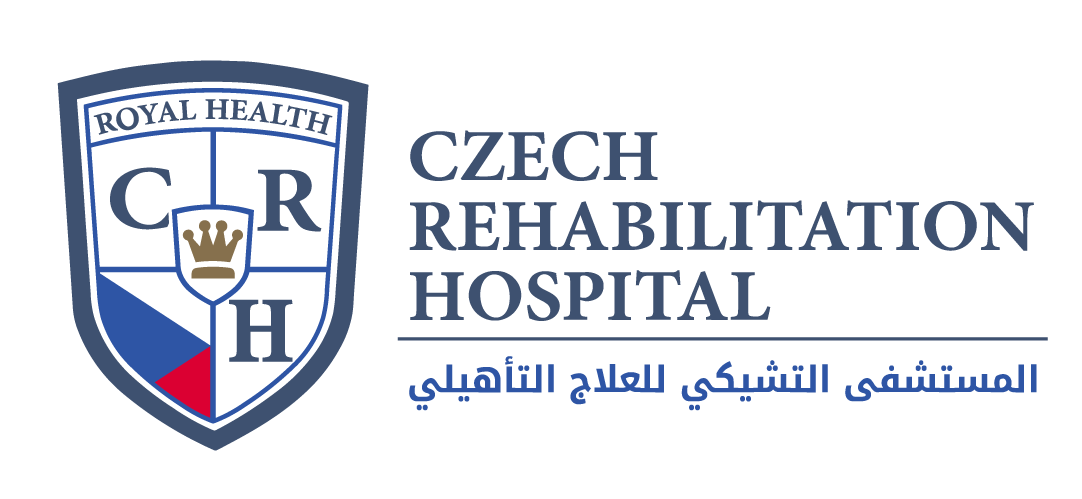 Call Us
Call us for any Inquiry