Just as if you had a heart problem, you would see a cardiologist, if you are in pain, you should see a specialty-trained pain management physician. Whether the pain stems from a back problem, a sports injury, an old operation, fibromyalgia, osteoarthritis, or complex regional pain syndrome, our Pain team of physicians, therapists and other allied health professionals are driven to understand your pain and treat it.
Every patient is evaluated and treated by a specialist pain physician with the interest, clinical expertise, cutting-edge training, and skill to relieve your pain and restore your life and function.
Our success is measured by your ability to get you back in the game on the field or life in general, and our experienced consultants are dedicated to understanding and treating chronic pain using a series of treatment options that range from the minimally invasive to more advanced methods and rehabilitative strategies.
We do not want pain to impact your quality of life. Whether it is from a fall, an injury, or just the wear and tear of life, musculoskeletal disorders can be painful and inconvenient. From plantar fasciitis to knee pain to tendonitis, we treat the full range of musculoskeletal conditions anywhere in your body.
Our philosophy is simple: pain should be managed only as medically necessary, and in such cases conservatively and under the close monitoring of specialists with up to date knowledge. Whether your pain is persistent or acute, at Royal Health we are determined to improve it. We strive to be  world's best medical team on your side, you will receive honest, expert and personalized care. At Royal health the comprehensive Rehabilitation program not only brings the best professionals in the field together but also incorporates stat of the art technology such as magnetic and laser treatment and alternative pain management modalities such as acupuncture and cupping.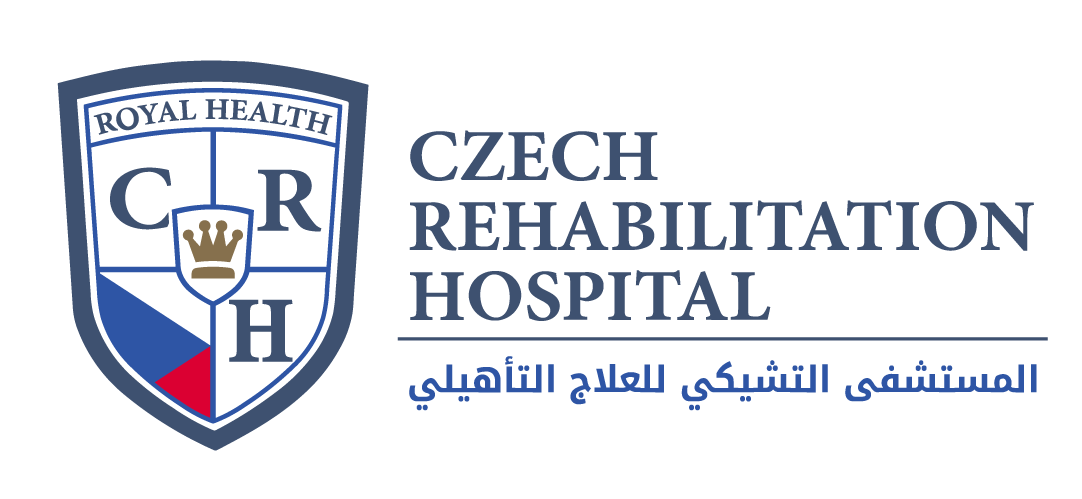 Call Us
Call us for any Inquiry