Radio Diagnostics and imaging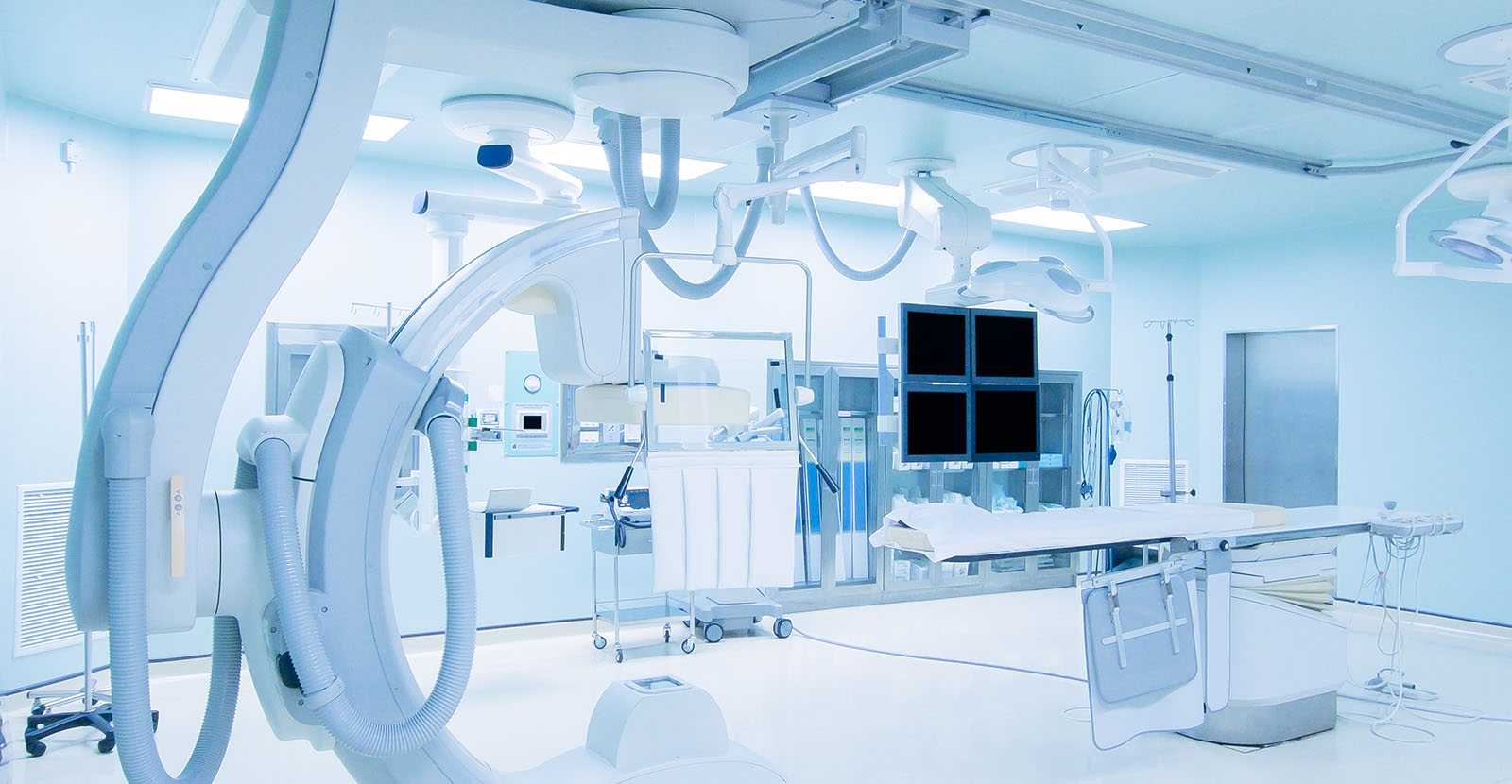 The Department of Diagnostic Imaging at the Hospital provides clinical service to all patients in Al-AIN city and surrounding regions. The Radiology department is providing state of the art imaging to our patients. Our highly qualified radiologists and technicians also provide an excellent radiology services to our patients.
The Hospital provides certain radiology services which includes X-Ray using the GE Digital Radiography equipment, Ultrasound using GE Logiq F8 Ultrasound Machine, and MRI using GE SIGNA Voyager 1.5T MRI scanner. We provide specialized techniques in the radiology department related to rehabilitation illnesses.
Provided Services utilizing X-ray, Ultrasound, and MRI Include but not limited to:
Neuroradiology Diagnostic techniques of Brain, Head, Neck, Spine, brachial plexus and Spinal Cord
disorders such as DWI, PWI, fMRI, spectroscopy and DTI.
MRI of the Neck
Cardiac including myocardial perfusion and valvular assessment.
Pulmonary system.
Gastrointestinal system, Reproductive and Urinary, and Abdominal & Pelvic Exams MR
Cholangiopancreatography
MRI Enteroclysis.
MRI Angiography
Musculoskeletal Imaging techniques for Bone, Cartilage & Joints including T2-mapping for cartilage assessment and arthrography.