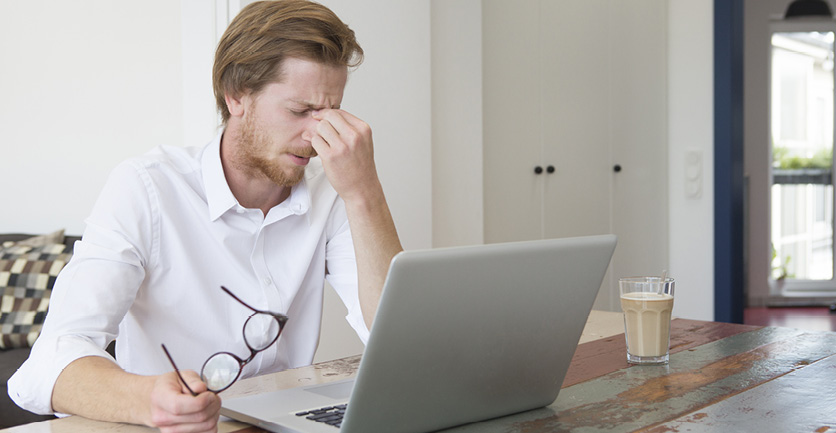 Injuries at work can cause loss of function and loss of earnings. We provide a comprehensive assessment and individualized treatment plan to facilitate your recovery and return to work.
At the hospital, we offer an interdisciplinary and holistic approach to rehabilitation of work injuries and return to work using the latest evidence based techniques and technology, benchmarked to International standards. We offer services from screening, post injury management, rehab and return to work.
The hospital Offers Specific Programs For People With:

Lower back pain
Neck Pain
Repetitive strain injury
Lateral and Medial Epicondylitis
Bursitis
Ligamentous Injuries
Shoulder Injuries
Achilles Tendon Injuries
Tailbone Injuries
Plantar fasciitis
Muscle Injuries
Hip injuries
Treatment, Research & Technology
The hospital offers an individualized rehab program, combines evidence-based treatment, innovation based on current and evolving technologies. The program will be structured and closely monitored to meet the demands of the Initial Stage, Intermediate Stage, and Advanced Stages of Rehabilitation & Return to work.
Our Interdisciplinary Team Will Focus On, But Not Limited To:
Ergonomic advice and evaluation
Pain Management
Pre and post-surgical intervention
Flexibility and Joint ROM
Strength and Endurance
Proprioception and Coordination
Functional Rehabilitation
The use of Orthotics
Optimizing management in these cases can lead to increased health, improved comfort and physical ability at work, improved psychological well-being and increased productivity.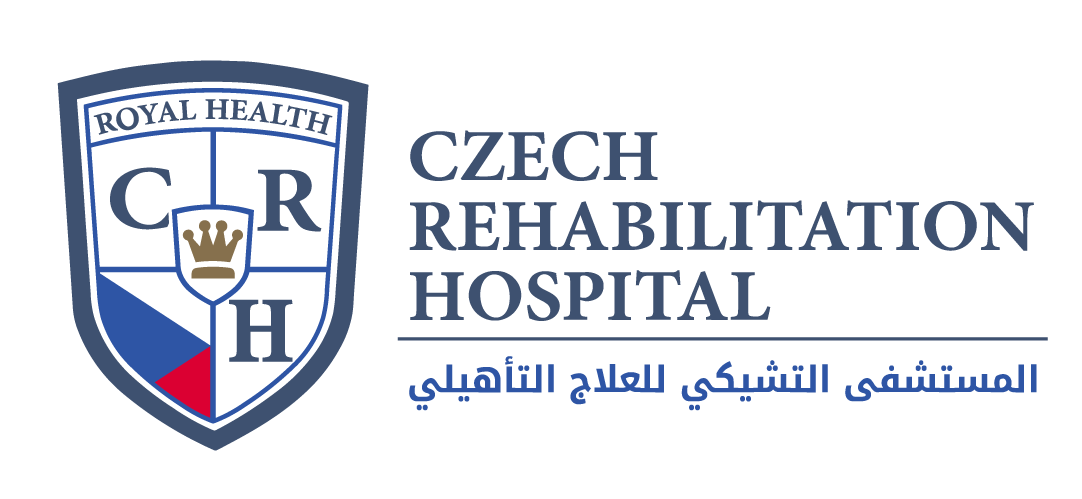 Call Us
Call us for any Inquiry