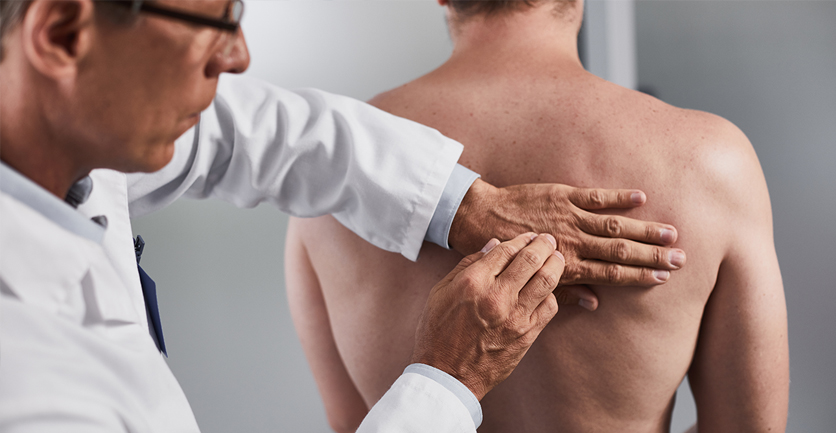 Functional medicine department at the hospital is the future of conventional medicine available now. It is a systems biology–based approach that focuses on identifying and addressing the root cause of disease, and views the body as one integrated system, not a collection of independent organs. Through Functional Medicine department at the ospital we treats the whole system, not just the symptoms.
Multidisciplinary M.D./D.O.'s
Physical Therapists or Health Coaches
Nurses
Dietitians
Functional medicine department at the hospital addresses the underlying causes of disease, using a systems-oriented approach and engaging both patient and practitioner in a therapeutic partnership. We developed an approach to health care system that conceptualizes health and illness as part of a continuum in which all components of the human biological system interact dynamically with the environment, producing patterns and effects that change over time.
The Functional Medicine department in the hospital consider Functional Medicine as an evolution in the practice of medicine that better addresses the healthcare needs of the 21st century. By shifting the traditional disease-centered focus of medical practice to a more patient-centered approach, Functional Medicine department in the hospital addresses the whole person, not just an isolated set of symptoms.
Functional medicine practitioners in the hospital spend time with their patients, listening to their histories and looking at the interactions among genetic, environmental, and lifestyle factors that can influence long-term health and complex, chronic disease. In this way, functional medicine supports the unique expression of health and vitality for each individual.
Influences of Functional Medicine on Chronic Diseases
In the hospital Functional Medicine practitioners look closely at the myriad interactions among genetic, environmental, and lifestyle factors that can influence long term health and complex, chronic disease. A major premise of Functional Medicine is that, with science, clinical wisdom, and innovative tools, we can identify many of the underlying causes of chronic disease and intervene to remediate the clinical imbalances, even before evident disease is present. Chronic disease is almost always preceded by a period of declining function in one or more of the body's systems. Restoring health requires reversing (or substantially improving) the specific dysfunctions that have contributed to the disease state. It is possible to see that one disease/condition may have multiple causes (i.e., multiple clinical imbalances), just as one fundamental imbalance may be at the root of many seemingly disparate conditions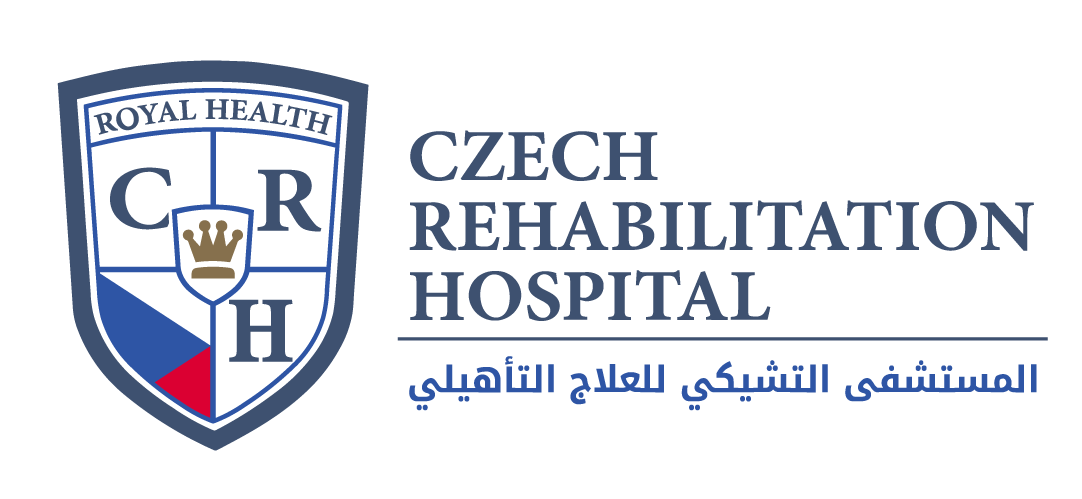 Call Us
Call us for any Inquiry