Orthopaedics Medicine
(Paediatric & Adult Orthopaedics)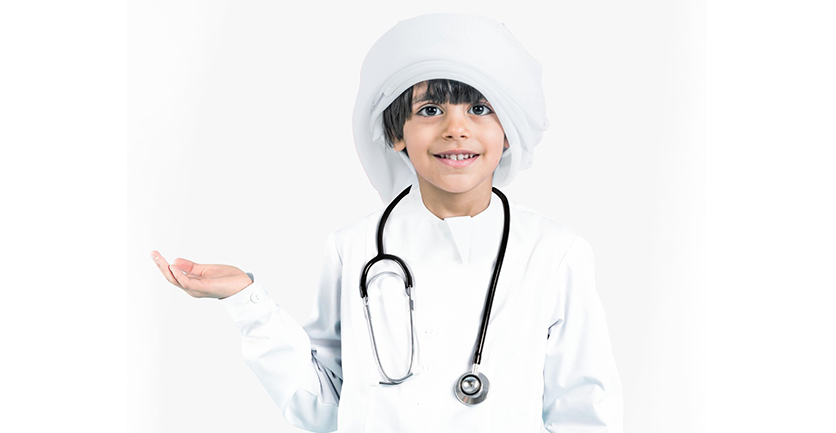 Orthopedician provides consultation, diagnosis, treatment, care and rehabilitation for patients of all ages suffering problems in relation to bones, joints, muscle and nervous system. Our team comprises experts of different fields, such as orthopedic surgeons, anesthesiologists, nurses, physiotherapist, pharmacists, etc. Our highly-experienced personnel diagnose the illness and outline highly-efficient treatment plans with advanced technology. As a result, the surgeon can perform surgery with precision, along with minimally invasive surgery technology which minimizes the surgical wound, so patients can quickly recover.
Services provided in Orthopedic department are:
Arthroplasty and /or Arthroscopy
General Orthopedic conditions
Lower limb: Hip, Knee, Foot and ankle disorders
Microsurgery
Osteoarthritis and Osteoporosis management
Rehabilitation services
Spine condition management
Surgical Interventions
Upper Limb: shoulder, elbow, wrist and hand disorders
The access to Outpatient Clinic services is subject patient's medical diagnosis, current clinical indications and above 13 years of age.
Paediatric Orthopaedics Services
Our paediatric orthopaedic and rehabilitation teams provide consultation, diagnosis, treatment, care and rehabilitation for children from early days of life to teenage and beyond. This includes management of various congenital, developmental and traumatic affections. We use advanced techniques of investigation and imaging and provide best available conservative, rehabilitative and operative treatment. We put all effort towards the ultimate satisfaction of our patients.
Our Services include:
congenital bone disease
developmental dysplasia of the hip
Bone and joint deformities
foot deformities
gait abnormality
lower limb length discrepancy
neuroparalytic disorders
spine affections and deformity
bone and joint trauma