Traumatic brain injury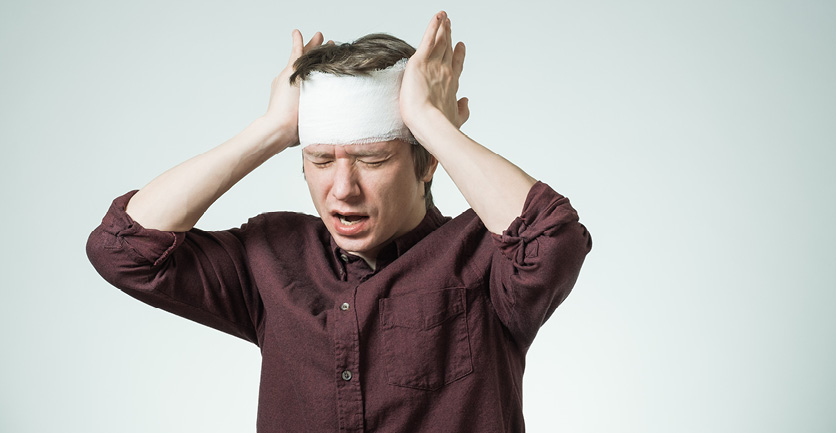 Motor vehicle collision was the main cause of TBI in the UAE followed by fall from height. No two injuries are alike nor do they create the same challenges for patients and their families. Furthermore, studies show that where an individual goes for treatment can make all the difference in his or her recovery.
The patients benefit from a highly specialized program that is tailored to the unique physical and/or functional limitations, cognitive impairments, and emotional or behavioral difficulties of the individual.
Brain injuries, whether traumatic or acquired, can range from mild to severe. They can interfere with the way a person thinks, behaves and functions, leaving the individual unable to perform basic tasks and affecting memory, concentration, communication, speech, swallowing and vision, as well as mobility. For some, recovery can take weeks or months. For others, it is a lifelong process. Our brain injury rehabilitation professionals understand this and work tirelessly to help patients maximize their skills and independence.
The team approach / Our Approach
The hospital team draws on the expertise and experience of brain injury rehabilitation specialists, including:
Physicians who manage our patients' complex medical needs around the clock
Rehabilitation nurses who provide compassionate, evidence-based care to each patient
Physiotherapists, occupational and speech therapists who involve patients in an intensive and comprehensive treatment program each day
Psychologists who address cognitive, emotional or behavioral issues
Treatment, Technology and Research
Multidisciplinary treatment approach
Body weight supported treadmill training (BSWT) to improve gait performance
Electrical stimulation to reduce muscle atrophy and improve cardiovascular function
Hydrotherapy
Acupuncture
Technology
based environmental control units to increase functional independence
Robotic therapies to enhance motor function
Advanced wheelchair seating, pressure mapping and mobility options
Pharmacologic interventions for spasticity
Studies show that patients treated at an acute rehabilitation hospital achieve better outcomes than those in other care settings. We will achieve in time that the patients have a greater improvement during their stay and a higher level of functional independence upon discharge, based on with national benchmarks that measure criteria such as locomotion, cognitive ability and activities of daily living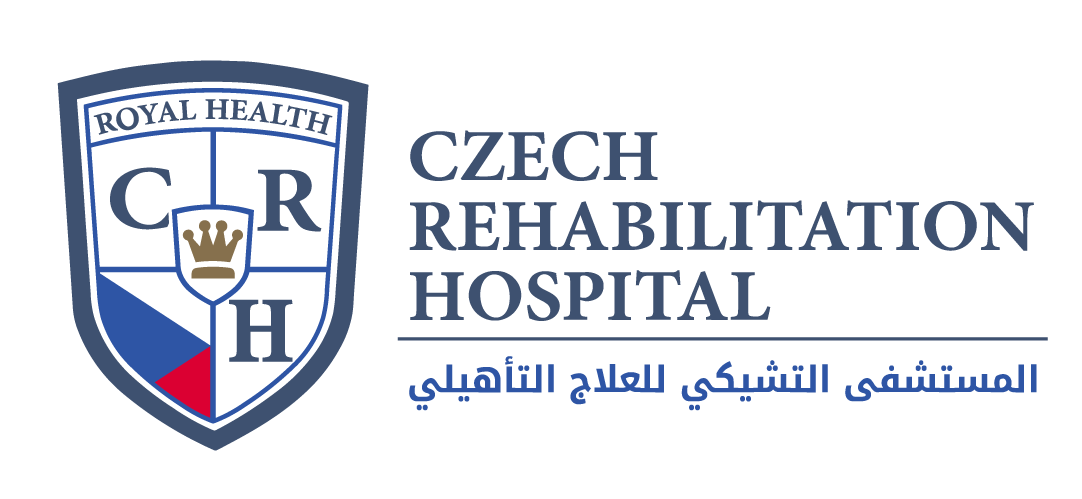 Call Us
Call us for any Inquiry