Quality & Patient Safety Commitment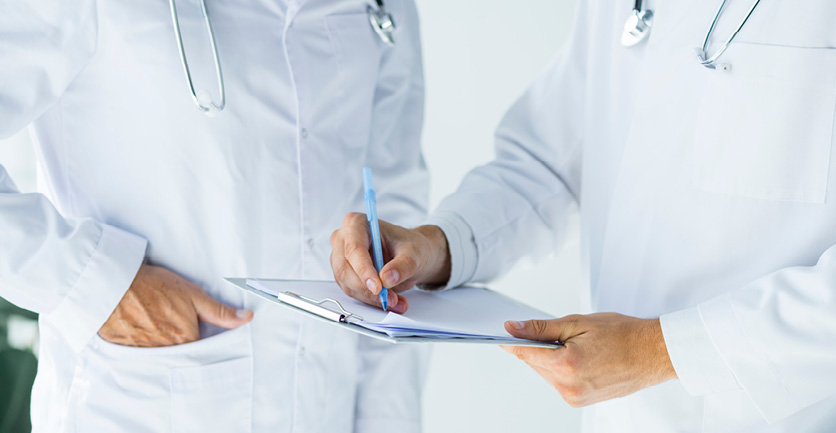 Quality and Patient Safety Commitment
Health care quality is the degree to which health care services for individuals and populations increase the likelihood of desired health outcomes and are consistent with current professional knowledge. Within Czech Rehabilitation Hospital, managed by Royal Health Rehabilitation Hospitals management, we continuously monitor and evaluate to improve our processes and performance in order to: 1) provide optimal patient care; 2) maximize patient safety; and 3) exceed patient expectation.
Provide Optimal Patient Care
Providing optimal patient care means that clinical practice and decision making, while meeting the needs of individual patients, is effective, reliable and safe. Federal, local, notable professional organizations and international accreditation agency establish standards and requirements based on evidence of best practices. The Hospital utilizes standards and "benchmarks" derived from the Department of Health Abu Dhabi nationally as well as the other accreditation standards internationally as in JCI, ACI, CARF,  ..etc.
Maximizing patient safety means reducing medical errors and minimizing the risk of undesired events. The Hospital implements numerous evidence-base initiatives to reduce undesired consequences of care and achieve Department of Health's recognized list of Patient Safety Goals and The Joint Commission International Patient Safety Goals. These include improving the accuracy of patient identification, improve the effectiveness of communication among care givers and the safety of using medications and medical devices. Other initiatives aim to reduce the risk of healthcare-associated infections including those associated with invasive procedures, multidrug resistant organisms, medical devices related infection and emerging and re-emerging infectious diseases. Activities to reduce patient falls are also in place.
Exceed Customers' Expectations
Service excellence is exceeding customers' expectations constantly and consistently. The Hospital will actively surveys patients to learn their perceptions about all components of care including, but not limited to, communication with nurses and physicians, responsiveness of hospital staff, the hospital environment, patient's willingness to recommend the hospital to others, and their safety.
The role of Infection Prevention and Control  Program at the Hospital is to ensure the health and safety of patients, staff, and visitors within our healthcare environment, by reducing the risk of acquiring a healthcare-associated infection (HAIs).
At the hospital, we developed a system, based on the specific infection risks our hospital faces, the services we provided and the population we serve, and such program utilizes evidence-based best practice to ensure protocols, guidelines and the correct infection prevention and control policies are in place, and making sure their implementation within every department and facility at the hospital.
The hospital Surveillance program follows the standard case definition of Device-Related Infections from the Department of Health Abu Dhabi (DOH) and from the Centers of Disease Control and Prevention (CDC). An Outbreak Management will be initiated once the presence of an outbreak is confirmed.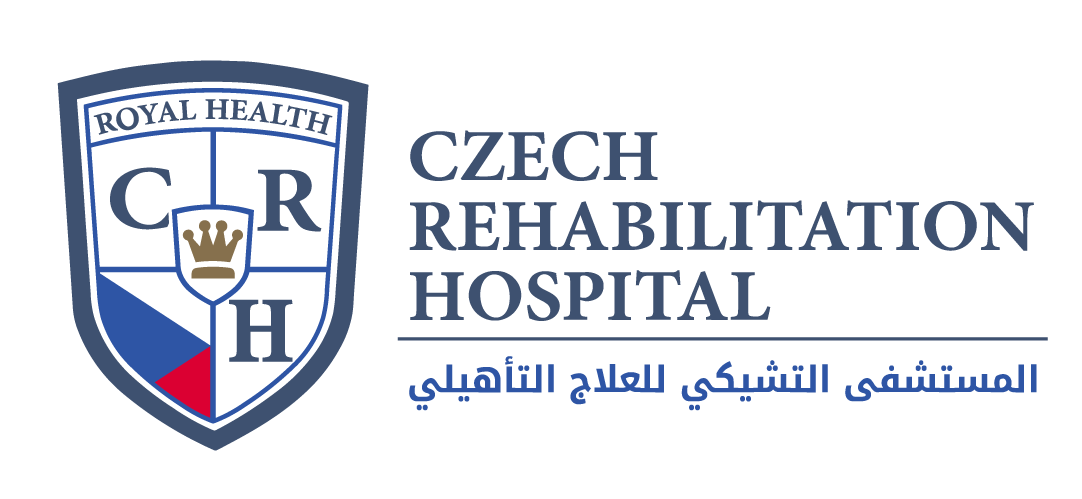 Call Us
Call us for any Inquiry