Sports Medicine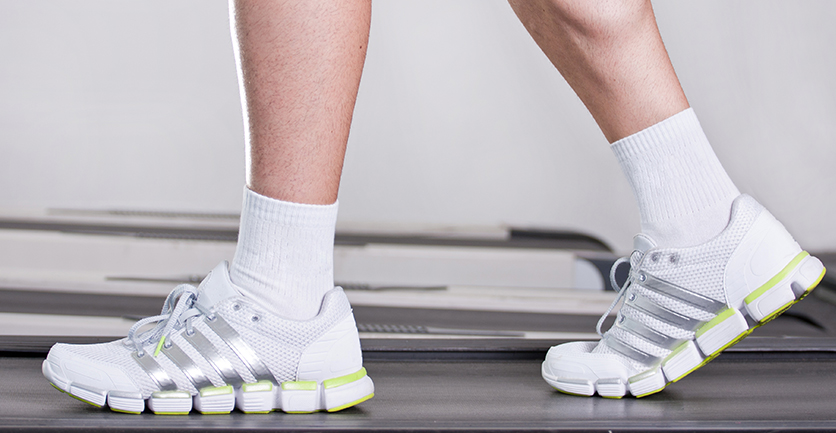 Sports Medicine is a highly specialized medical discipline that focuses on helping people improve their athletic performance – but more importantly helping them recover from injury and helping prevent further injuries. Our specialist helps patients maximize function and minimize disability and reduce time away from sports and work.
It also provides a full continuum of sports medicine services, including prevention, diagnosis, and rehabilitation. Sports medicine services are individualized and specific for a range of patients our Outpatient Clinic services are subject patient's medical diagnosis, current clinical indications and above 13 years of age.
A sports trainer outreach program
Enhanced rehabilitation and recovery programs
Physical therapy and sports trainers who design individualized exercise plans
Preventive Athletic Healthcare Services
Specialized and advanced surgical procedures, such as arthroscopy, rotator cuff surgery and minimally invasive knee procedures performed by top surgeons
Sports medicine Rehabilitation.
Sports medicine department focus on restoring function for people with:
AC joint injury
Achilles tendon rupture
ACL tear
Baseball-related shoulder injuries
Clavicle fracture (broken collarbone)
Joint cracking and popping
Knee cartilage injury
Labral tear of the shoulder
Meniscus Tear
Muscle strain (pulled muscle)
Osgood-Schlatter disease
Patellar dislocation
Patellar tendon rupture
Patellofemoral pain syndrome (runner's knee)
Rotator cuff tear
Rotator cuff tendinitis or tendinopathy
Shoulder and elbow problems in pediatric and adolescent baseball players
Shoulder bursitis
Shoulder instability
Tennis elbow
Ulnar collateral ligament tear