Pulmonary Rehabilitation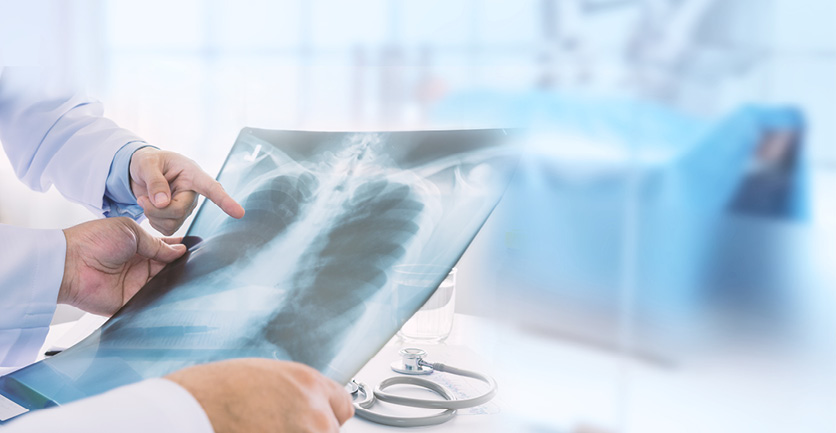 Pulmonary rehabilitation program in the hospital is a medically supervised program for people who have chronic lung diseases. It may also be used before or after lung surgery. Pulmonary Rehabilitation can often help you get better at your daily tasks. It may ease your symptoms and give you a sense of well-being.
You may be benefited from Pulmonary rehabilitation program in the hospital if you have certain respiratory conditions or if you have had certain surgical procedures.
Some of the lung conditions of participants include:
Asthma
Bronchiectasis
Chronic obstructive pulmonary disease (COPD), including emphysema and chronic bronchitis
Chronic bronchitis
Cystic fibrosis
Emphysema
Interstitial lung disease, such as sarcoidosis and fibrosis
Lung transplant
Neuromuscular disease
Occupational or environmental lung disease
Post-thoracic surgery
Pulmonary fibrosis
Respiratory failure

The goals of pulmonary rehabilitation are to help people:
Have less symptoms and fewer complications
Need less emergency department visits and hospital stays
Improve their daily function
Be as independent as possible
Have a better quality of life
Pulmonary rehabilitation programs may be held at hospitals or other facilities. They may be for inpatients or outpatients. Many skilled healthcare professionals may be part of the pulmonary rehabilitation team, including the following specialists:
Pulmonologist, a lung disease specialist
Thoracic (chest) surgeon
Physiatrist, a rehabilitation specialist
Internists
Physical therapists
Occupational therapists
Nurses
Dietitians or Nutritionists
Other therapists and counsellors
Pulmonary rehabilitation programs are individualized for each person. Patients and their families are actively involved.
Pulmonary rehabilitation programs may include the following:
Breathing exercises to improve lung function and ability to take part in daily activities.
Oxygen therapy
Stretching exercises to improve flexibility
Weight training to improve muscle strength, and increase exercise endurance and conditioning
Exercise machines, such as stationary bicycles, treadmills, and other equipment
Patient and family education and counseling including disease information and self-management skills
Help to stop smoking
Stress management and emotional support
Nutritional counseling
Assistance with home respiratory equipment, like oxygen and nebulizers
Job or work counseling
Pulmonary Rehabilitation is a long-term maintenance program, and you'll generally need to continue the habits and follow the skills you learned in the program for the rest of your life. To get the most benefits from Pulmonary Rehabilitation, make sure your exercise and lifestyle practices become lifelong habits. Over the long term, you may:
Gain strength
Learn Respiratory-healthy behaviours, such as regular exercise and a healthy diet
Cut bad habits, such as smoking
Manage your weight
Find ways to manage stress
Learn how to cope with respiratory disease and symptoms
Learn relaxed positions
One of the most valuable benefits of Pulmonary Rehabilitation is often an improvement in your overall quality of life. If you stick with your rehab program, you may come out of the program feeling even better than before you had a condition or had surgery.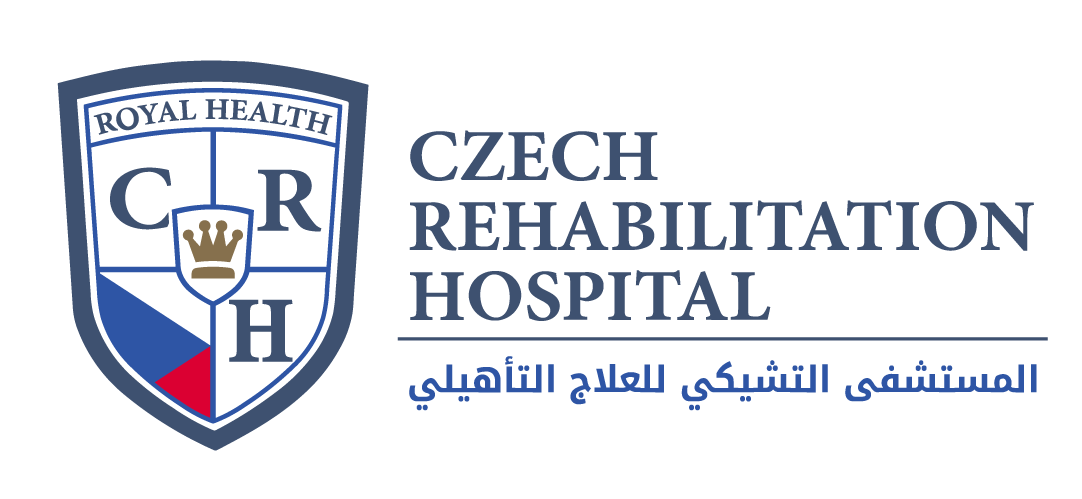 Call Us
Call us for any Inquiry