Speech and language Therapy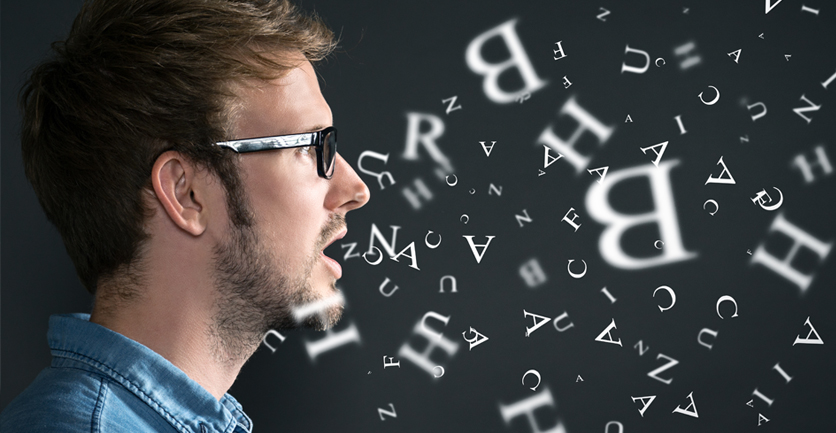 At Royal Health Group- Czech Rehabilitation Hospital, The Speech, language, swallowing, and voice therapy services are provided by western qualified staff meeting the highest medical standards of care. These services are tailored to the needs of each individual and their family following scientific evidence-based criteria.
We understand that navigating the world of speech therapy may be overwhelming, so our team is prepared to help you at every step of the way. Our speech and language therapists are expert in their field. They offer a broad range of services designed to help each client achieve their maximum potential in speech and communication.
We provide our assessment and therapy services both in an inpatient as well as outpatient settings. We also provide services in Arabic as well as English language.
Our services include management and treatment of the following conditions:
Stroke rehabilitation – including Aphasia and Apraxia.
Swallowing difficulties (Dysphagia) – including Video Fluoroscopic Evaluation of Swallowing (VFES).
Motor speech disorder (Dysarthria) due to variety of causes including Neurologic Causes such as ALS, Parkinson's, MS, and Muscular dystrophy.
Voice disorders' assessment and treatment- including using state-of-the-art software and devices.
Stuttering and Fluency.
Communication disorders due to Traumatic Brain Injury.
Resonance disorders including Hypernasality and Hyponasality.
Auditory Habilitation/Rehabilitation
Acquired Expressive and Receptive Language Disorders