General Practitioner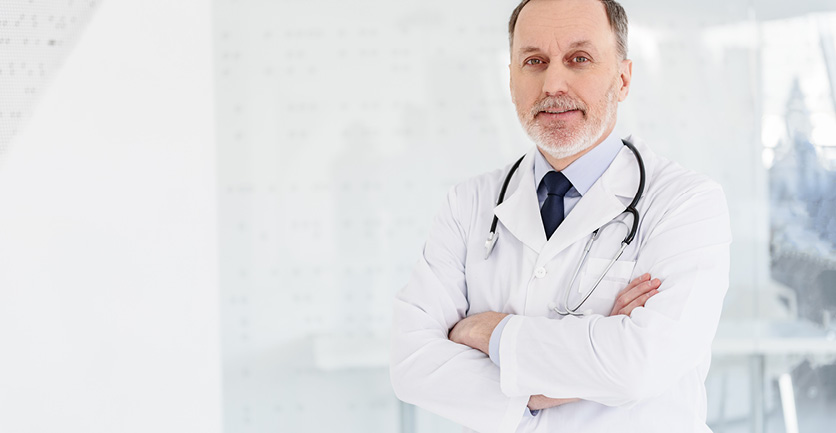 General practitioner treats those who have been admitted or referred to our hospital, as well as walk-in patients in OPD. They deal with inpatients outside opening hours, under the supervision of the Internal Medicine consultant and/or the specialist in charge of a patient.
During outpatient opening hours:
They help the consultant during the round and deal with first time patients in outpatient. They respond to patients' medical/health problems by referring to their history and carrying out diagnosis, investigation, treatment and referral as appropriate. They manage patients in the GP clinic as a first line and refers to the relevant specialty, when necessary. Also review patients who need a simple action like medication refill, vaccination… They provide specialist clinics for specific conditions or for certain groups, e.g. diabetes, smoking cessation.
They supervise the ward and provide care for both developing complications or emergencies, as well as planned care when the rest of the team has left the facility. For new events, liaise with the consultant on duty or the one in charge of the patient, when necessary. Organise the transfer, when the condition requires tertiary care.