Orthopedic poly trauma rehabilitation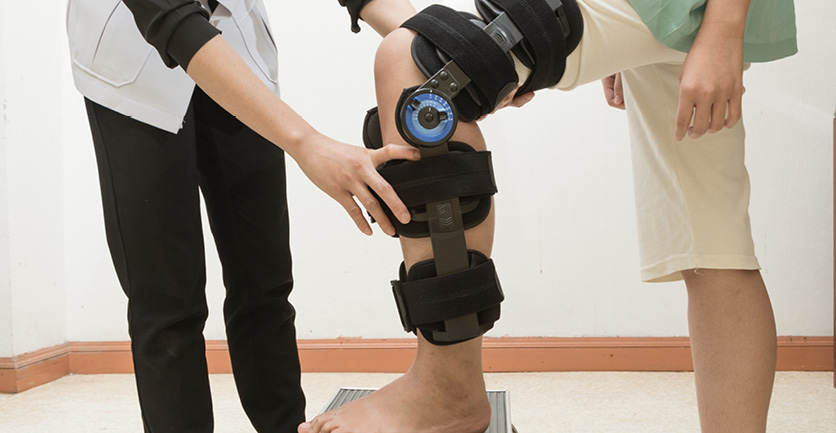 Polytrauma is a term created to describe injuries to multiple body parts or organs; the term is often used to describe a traumatic brain injury and additional physical disability.
Polytrauma system of care provides high quality care for patient who have suffered physical, cognitive, or psychological impairment and functional disability.
At the hospital, our interdisciplinary team of rehabilitation specialists focuses on individual needs and rehabilitation goals. We understand that each patient brings a unique set of symptoms.
We provide comprehensive inpatient rehabilitation and maintain a full team of professionals and consultants from other specialties related to polytraum.
Treatment, Technology & Research
At the hospital, provides and coordinates care at multiple levels to meet a full range of multi injury needs, including inpatient rehabilitation, skilled nursing care, and outpatient rehabilitation.
Our Rehabilitation Program features:
Weekly surgery consultation service
Individual peer counseling and participation in community burn support groups
Assistive technology
Splinting and serial casting
Brace clinic
Information for cosmetics
Adaptive sports and community outings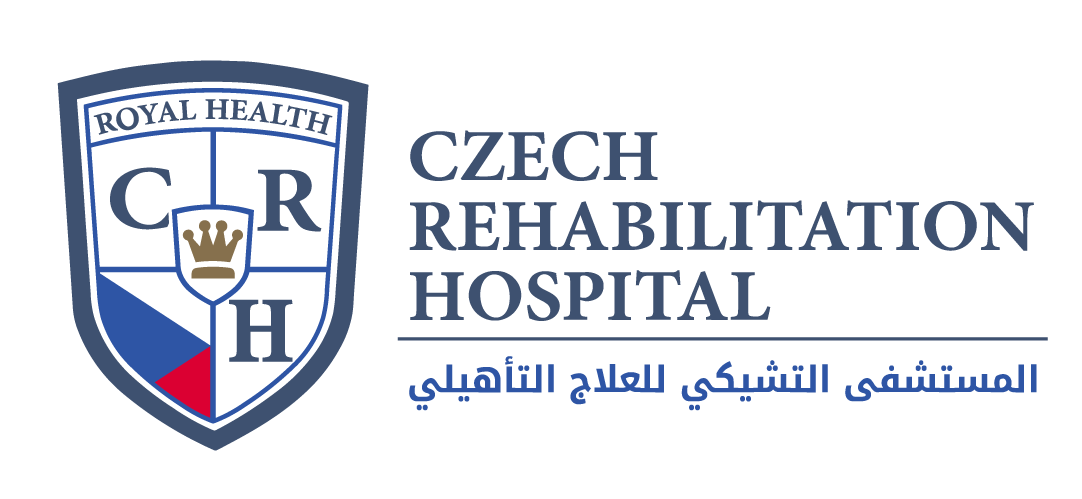 Call Us
Call us for any Inquiry