Sports screening program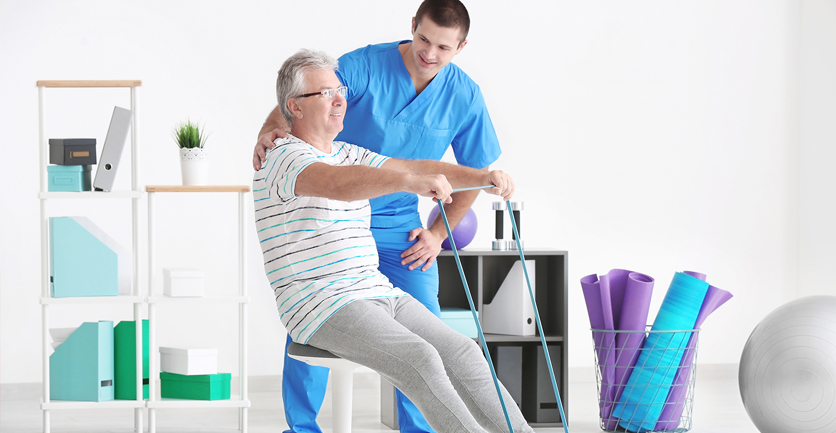 There is a drive to improve health and fitness with more people participating in exercise and taking up sports from an earlier age. All exercise and sports come with a degree of risk and sports screening can identify the risks that can predispose an individual to injury including underlying medical conditions.
Sudden cardiac death in athletes is the leading cause of medical death, with an estimated incidence of 1 in 50 000 to 1 in 80 000 athletes per year, although a wide range has been reported, from 1 in 3000 in some subpopulations to 1 in 1 000 000. It is thought that in the majority of these cases, there is an undiagnosed cardiac condition.
Our patients range from those participating in recreational sports and fitness up to elite level athletes.
The aim of a pre-participation physical exam (PPE) screening program is to be proactive and identify potential factors that can lead to sporting injuries and sudden cardiac death.
At the hospital, we offer an interdisciplinary and holistic approach to sports injury screening using the latest evidence based techniques and technology, benchmarked to International standards. We aim to identify those who are at heightened risk of developing injury and formulate an individualized program to address these issues and optimize health and sports performance.
Our screening comes in the form of:
Cardiovascular Screening
Musculoskeletal Screening
Performance Screening
Prevent Sudden Death
Ensure Optimal Medical Health (asthma, diabetes, menstrual, depression)
Ensure Optimal Musculoskeletal Health
Optimize Performance (Nutrition, Psychology, Biomechanics)
Prevent Injury
Review Medications and Vaccinations
Collect Baseline Data (Blood Tests, Neuropsychological Testing in Contact Sports)
Develop Professional Relationship with Athlete
Educate
The hospital welcomes those from Al Ain and neighboring Emirates to attend for sports screening. Our patients include, but are not limited to:
Elite sports teams (e.g. Al Ain FC)
Individuals participating in recreational fitness and sports.
CrossFit Athletes
Those from local sports clubs/teams such as

Equestrian
Shooting
Golf
Rugby
Treatment, Research & Technology
The hospital offers an individualized program based on specific goals and combines evidence-based treatment and innovation based on current and evolving technologies.
Early detection of risk factors can reduce the incidence of developing injury or sudden cardiac death. Optimizing management in these cases can lead to increased health, improved performance and increased productivity.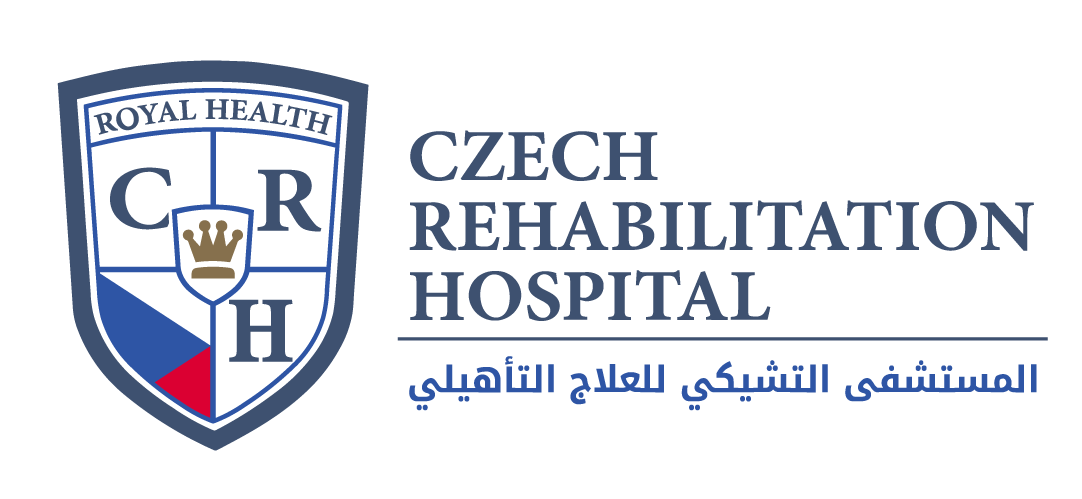 Call Us
Call us for any Inquiry